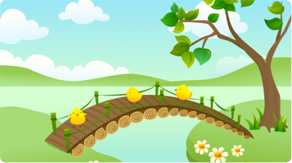 Do you know some awesome stories that will warm, inspire and motivate others?
Please consider submitting for inclusion on this motivational blog. Many thanks and take care!
---
Ps: It will take me sometime but I will send you an update via email once your story is posted. Take care!!!
Pss: Once you click "Submit", your text under "Message Sent" may not appear properly. That is alright, it is how the software works and I can't change that but I did receive your story in the original format which you entered. There is no need to re-submit. Many thanks!
Psss: This form is currently down for maintenance (so sorry too many spam emails)