And Finally...
I hope that this guide is or has been of some help to you.
If you have any observations or comments or if you have a particular study problem that you need help with get in touch with me at the e-mail address given in the recommended links below. If you never ask, you'll never know…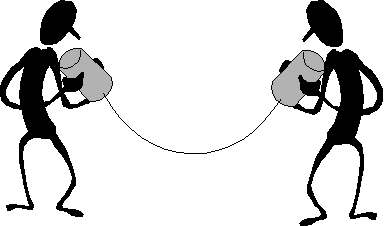 Recommended links
If you know of any other useful links, or if you want to ask me a question about improving your study skills, please e-mail me:
The Schoolzone:
One of the best education sites on the net - just about everything you might ever need!!
BBC Learning
Another massive collection of learning resources.
---