Inspirational Videos
Here are some good inspirational videos hopefully these motivate you to stay strong no matter how bad the situation is.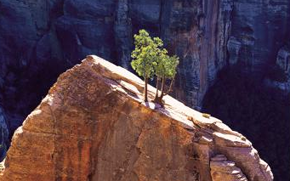 Check out more videos below.
Amazing little guitarist! Her name is Kang Eunju. She attends Shin Hung Kindergarten in Hamhung City in North Korea.
---
Amazing young pianist! This girl just played piano for just 3 years and one of her hands has no fingers.
---
First steps to walking & more: A montage of a fighting spirit
"Jen O'Shea had her entire right pelvic bone removed because of bone cancer. Nothing was put in to replace this empty space, but yet she was determined to learn how to walk again un-aided. Let this inspire you and never give up."
Last updated: Dec 07, 2012
Added Jen O'Shea's Video. Thank you Leah O'Shea (Jen's mom) for sending the video link to us.